Dana Dion | Art Services for Designers and Architects


Dana Dion is a professional Contemporary Artist located in Sydney, Australia. Her works are inspired by the landscape of Australia and suit many different interior designs. Her expressive and abstract style compliments modern interior architecutre but also traditional homes seeking to give the space a creative and upbeat lift.

Dana Dion offers her Artwork to design, architecture and art supply professionals whose clients are seeking to gain access to artwork that suits residential or commercial property. Dana has the ability to supply numerous works, with different combinations, and also produce work to requirements of designers and architects whose clients have specific needs.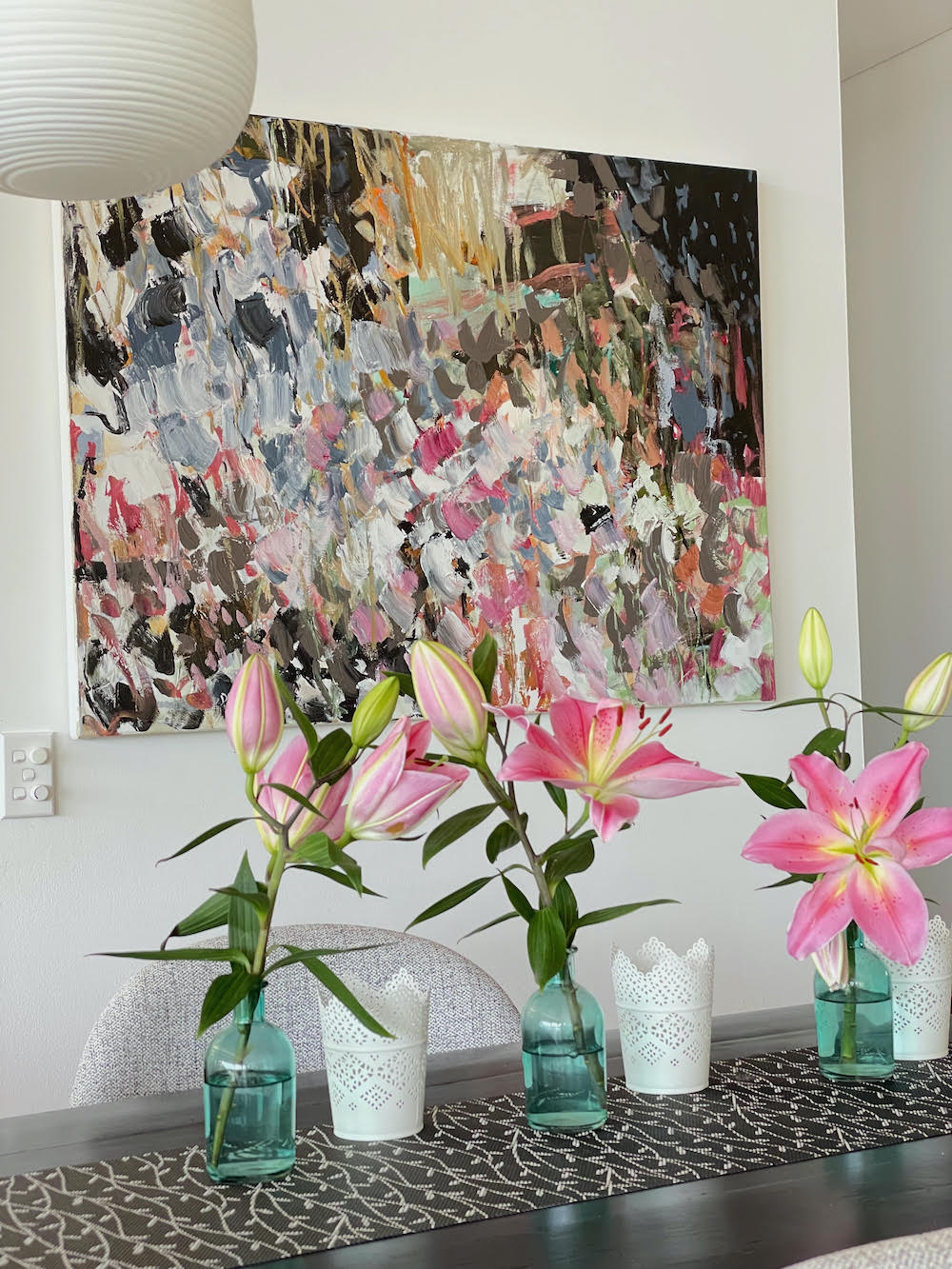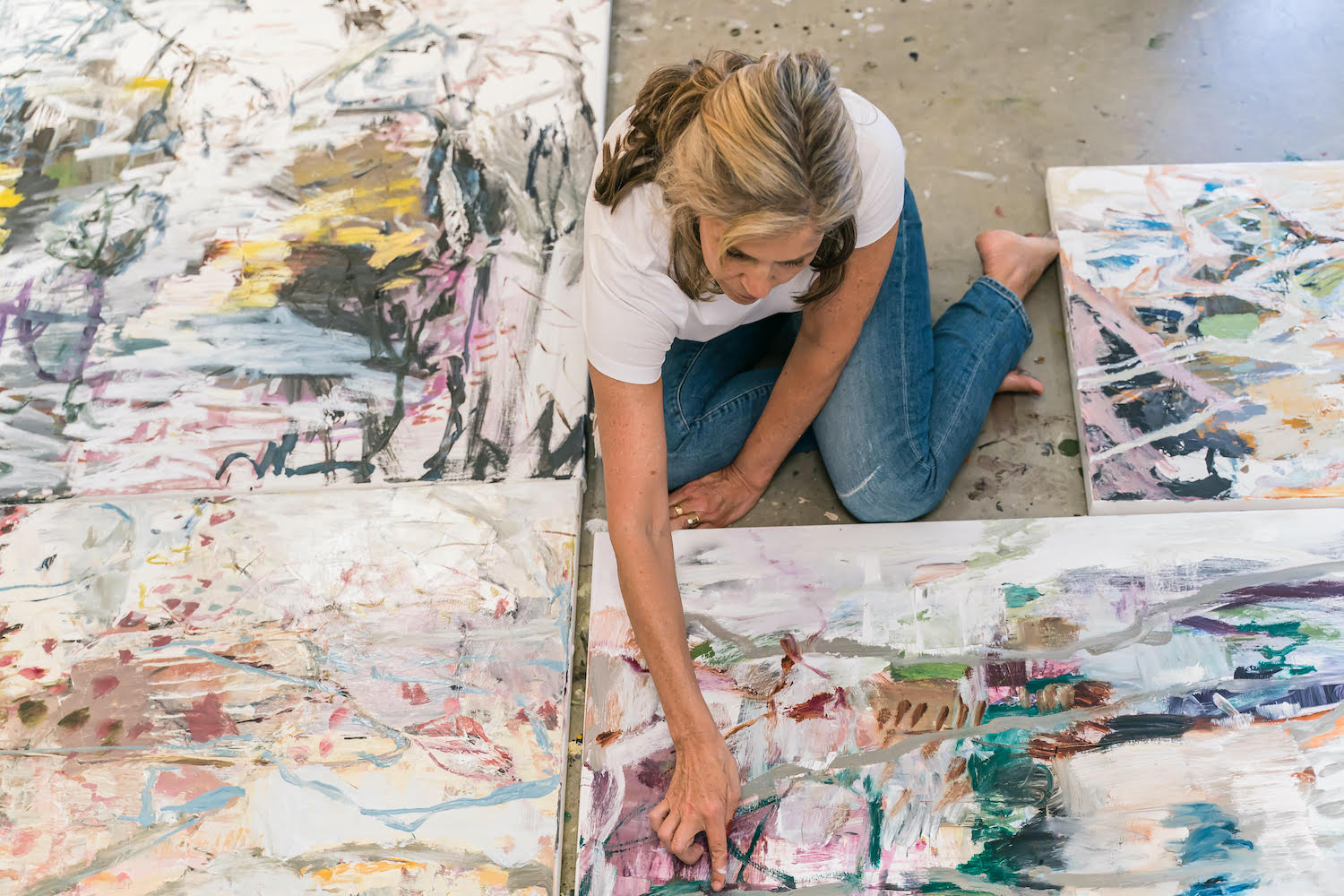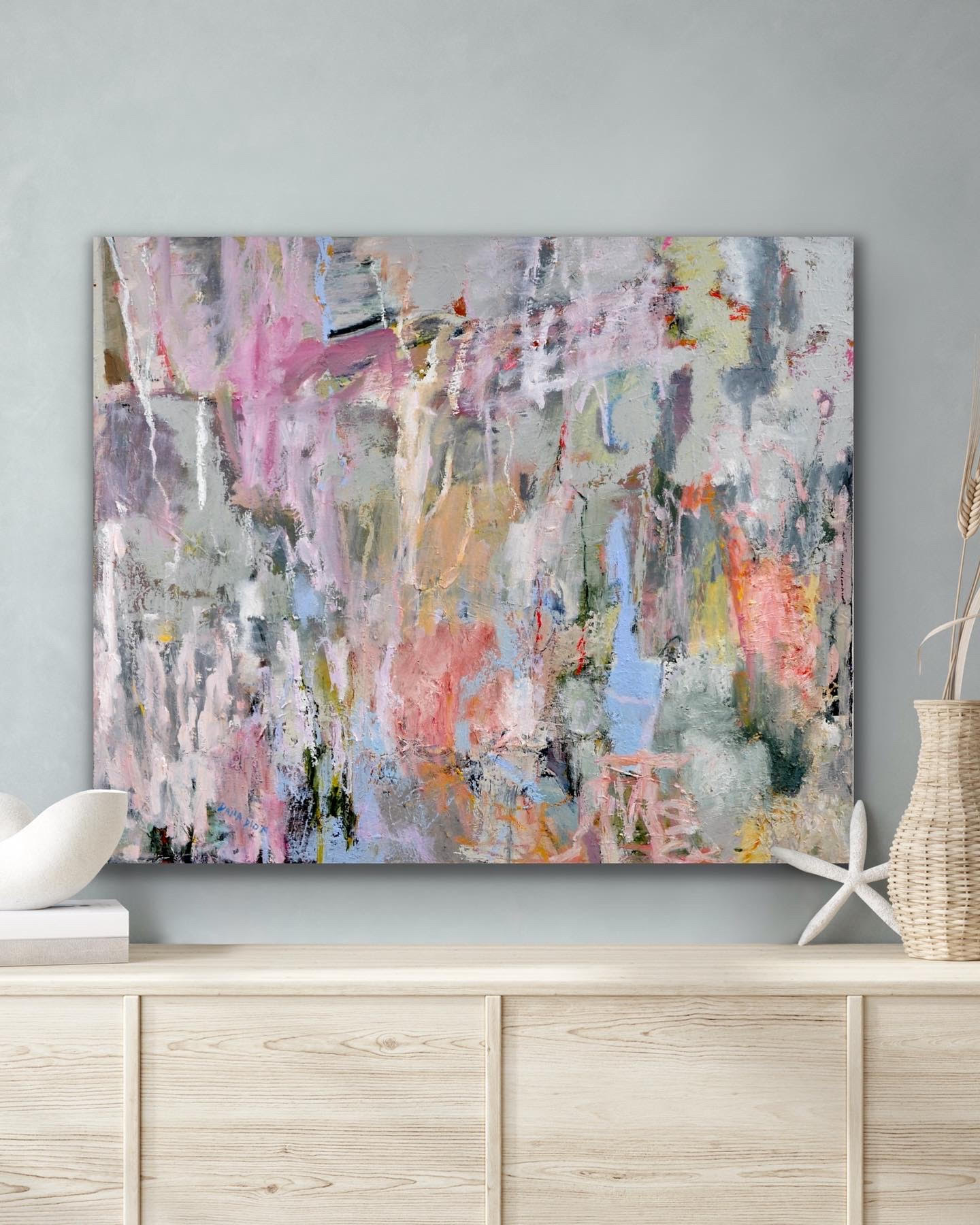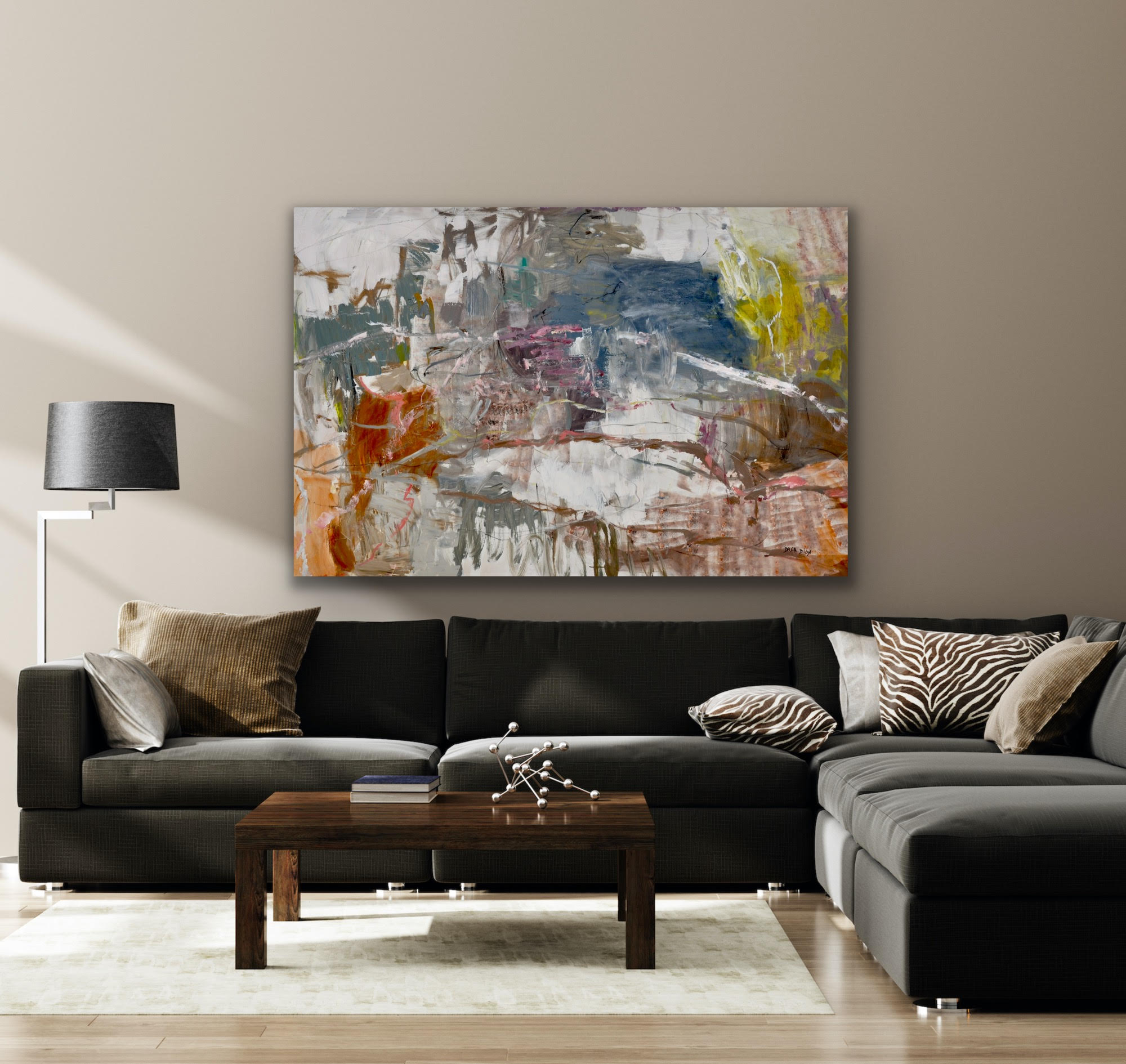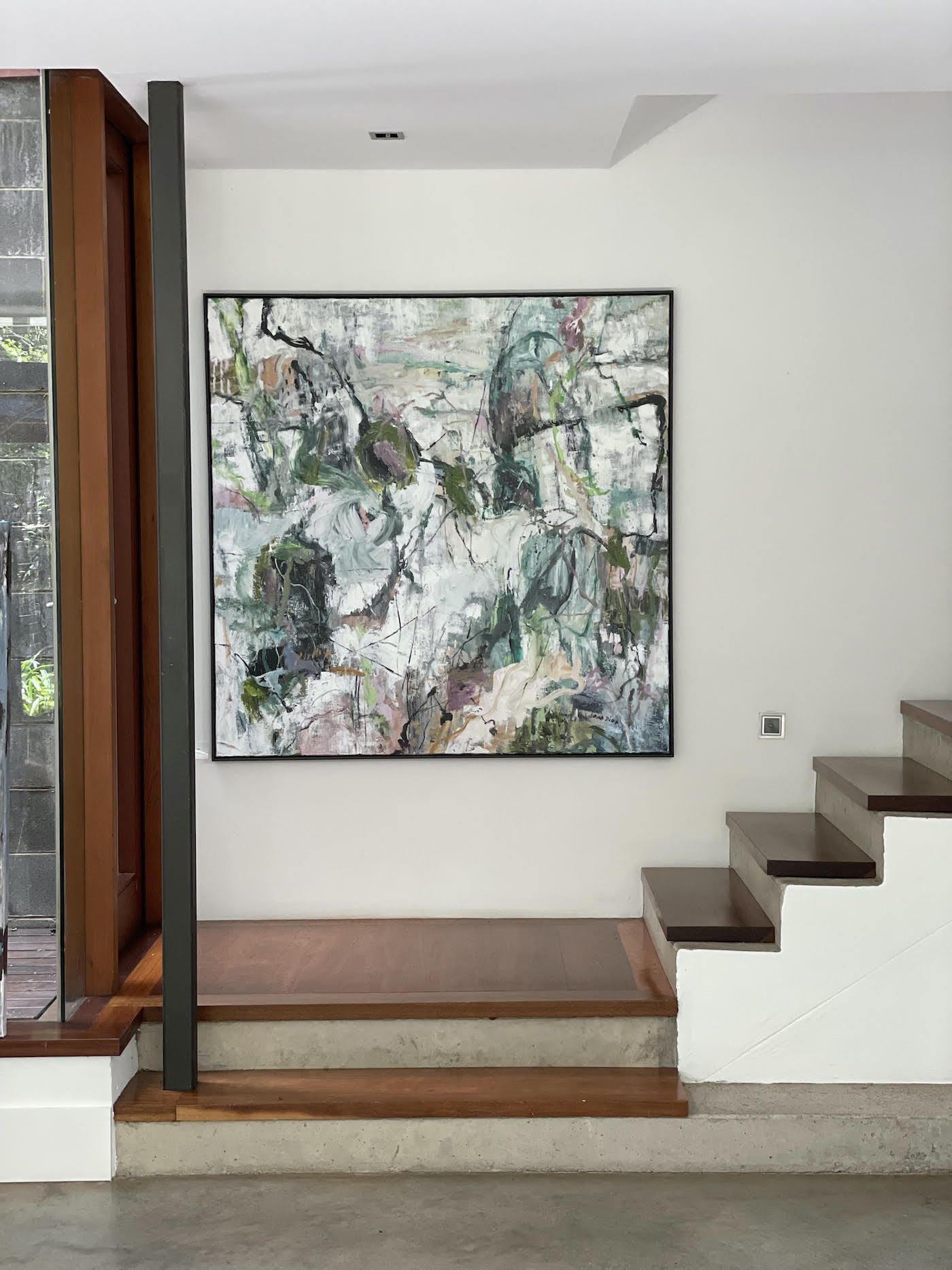 As seen above, Dana's paintings provide a unique experience in every space, adding texture and vibrance to homes and offices. Many interior designers and architects seek out Dana's work to provide to their own clients.

Dana offers appointments, consultations and comissioned work that suits your specific needs. If you would like to get in contact with Dana, either click the email or call button below to get in touch.







Dana Dion's current portfolio of work to view
Paintings on Canvas
Works on Paper
More about Dana
About Dana Dion
Get in touch with Dana if you are looking for professional Art supply services. Dana is open to all strategies and will offer a premium and tailored service for you.